Nov 30, 2012 posted by: admin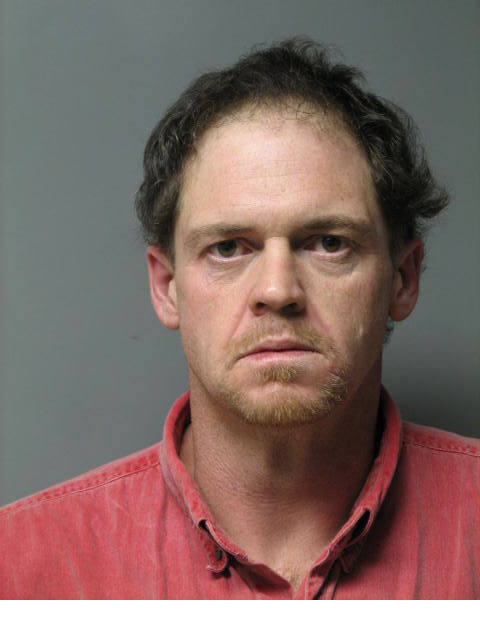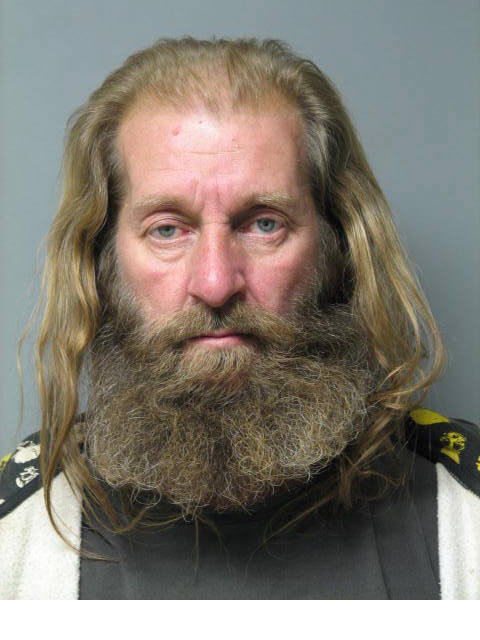 One man is in jail, and another is free on bond after a traffic stop in Hartly led to their arrest for methamphetamine possession.
Around 11 o'clock Thursday night, Delaware State Police from the Kent County Drug Task Force stopped a Chevy pickup on Hartly Road for not having proper tail lights. Troopers say the driver, 38-year-old William Crouch of Barclay, Maryland, was unable to show valid insurance on the truck. A computer check of his passenger, 50-year-old Dale Guilfoil of Hartly, found that he was wanted for burglary and other crimes. A search of Guilfoil turned up about a gram of meth. A further search found ingredients for making meth in the truck bed.
Both men have been charged with possession and manufacturing of meth, possession of drug paraphernalia and conspiracy. Crouch is free on $7,125 bond. Guilfoil is being held at Vaughn Correctional Center on $11,600 bond.