Nov 30, 2012 posted by: admin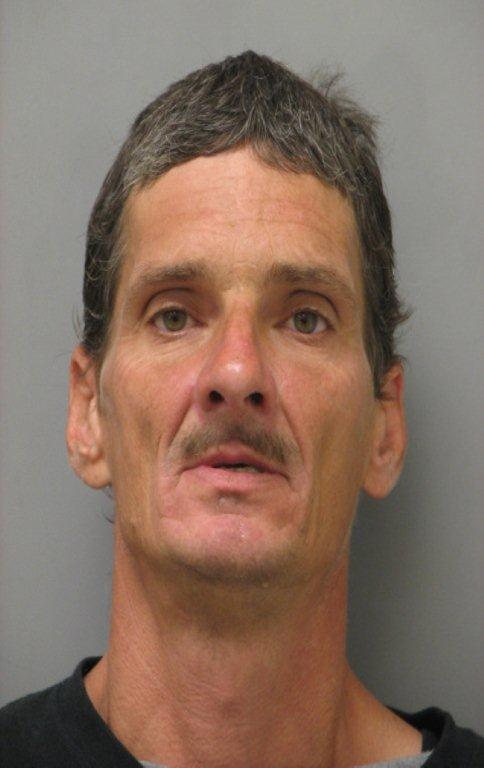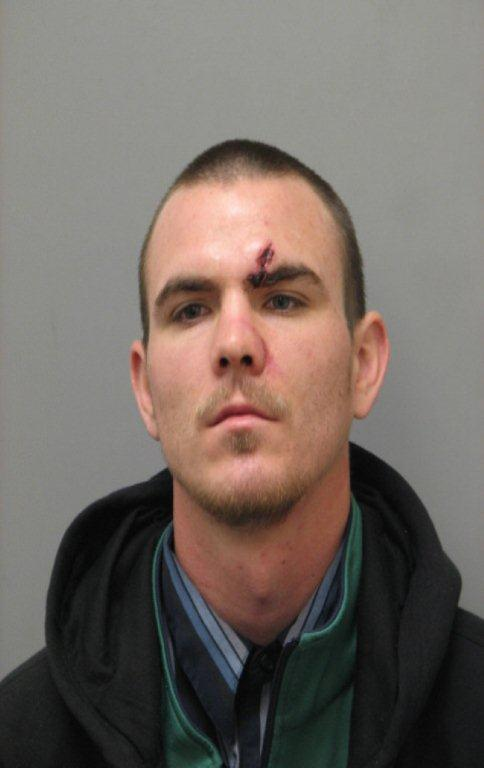 Delaware State Police are notifying Dover-area residents of a pair of sex offenders who've registered as homeless.
45-year-old David Bugle and 23-year-old Nicholas Pritchett, both of Dover, are Tier 2, or moderate-risk sex offenders. Both have registered as homeless.
Bugle is 6 feet tall and weighs 150 pounds with brown hair and green eyes. Pritchett is 6-foot-2 and 175 pounds with blonde hair and blue eyes. Neither man is wanted.
Anyone who has information about either man living in a residence is asked to call State Police at (302) 739-5882, or Crime Stoppers at 1-800-TIP-3333.