Nov 30, 2012 posted by: admin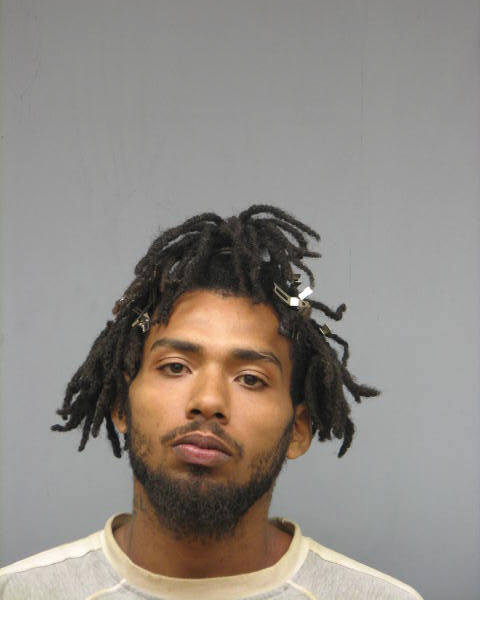 UPDATED STORY 12.01.12: Delaware State Police have arrested a Delmar man wanted for stabbing another man in Laurel Thursday.
24-year-old Manuel Vasquez turned himself in to police after seeing himself on the news.  He's charged with 1st degree attempted murder and possession of a deadly weapon during the commission of felony; he's being held at SCI in lieu of $45,000 bail for stabbing a 27-year-old man in the face numerous times at the Five Points Liquor Store on North Central Avenue in Laurel around 4:00 p.m. Thursday.
==========================================================================
ORIGINAL STORY:  Delaware State Police are looking for 24-year-old Manuel Vasquez of Delmar on a charge of 1st degree murder following a stabbing in Laurel Thursday afternoon.
Police say they were called to the Five Points Liquor Store on North Central Avenue about 4 p.m. for reports of a man lying on the ground near the rear of the store with stab wounds to his face.
Police say the 27-year-old victim had just left the liquor store when he was confronted by Vasquez who stabbed in multiple times in the face as he tried to walk away. The victim was taken to Christiana Hospital for treatment of his wounds.