Nov 19, 2012 posted by: admin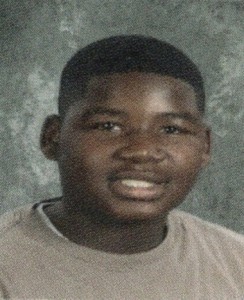 Salisbury Police say they've found a missing Salisbury boy.
Police say they began investigating a report that 13-year-old Devyonn Evans was missing from the 400 block of Washington Street just before 9 o'clock Friday night.
Police say witnesses have spotted Evans since then in the areas of Hasting Street, Franklin Avenue, and near the Best Western on Route 13 riding a bicycle.
Evans was found on Sunday; he was returned home to his parents.