Nov 16, 2012 posted by: admin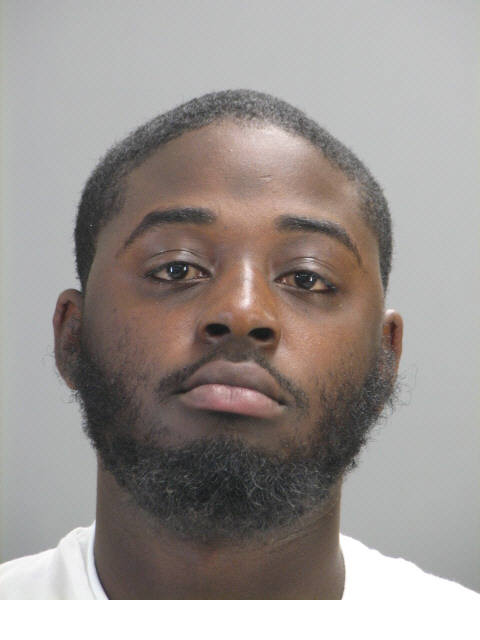 Delaware State Police have arrested a Philly man after he robbed and beat his estranged girlfriend during a domestic dispute at the Cheswold Walmart Thursday afternoon.
Police say the 24-year-old victim and her ex-boyfriend, 24-year-old Keith Denmark, had been driven to the Wal-Mart to get some money.  As the two exited the shopping center and got back into the car, they began arguing over the amount of money she gave him; Denmark then struck the victim in her head.
Police say when the driver stopped the car in the parking lot, Denmark grabbed the victim, pulled her out of the car and pinned her to the ground, grabbed her cell phone and fled.
He was arrested a short time later, after trying to hide a .45 caliber handgun under a parked car.  Denmark is charged with a host of offenses including 2nd degree robbery  and offensive touching; he was committed to JTVCC on $67,000 cash only bond.