Nov 16, 2012 posted by: admin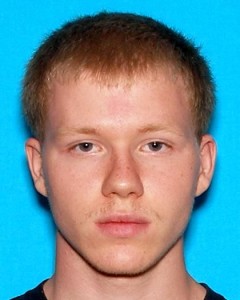 A 19-year-old Dover man is behind bars today at SCI, being held in lieu of $16,000 bail, charged with raping a 4-year-old in Harrington three years ago.
Cody Hiester turned himself in to police on Thursday; he's charged with one count of 1st degree rape and one count of endangering the welfare of a child.
DFS contacted police last month about a sexual abuse complaint that occurred in the 200 Block of Weiner Avenue; police determined that the sexual assault occurred between December 2009 and January 2010; Hiester was 16-years-old at the time.