Nov 15, 2012 posted by: admin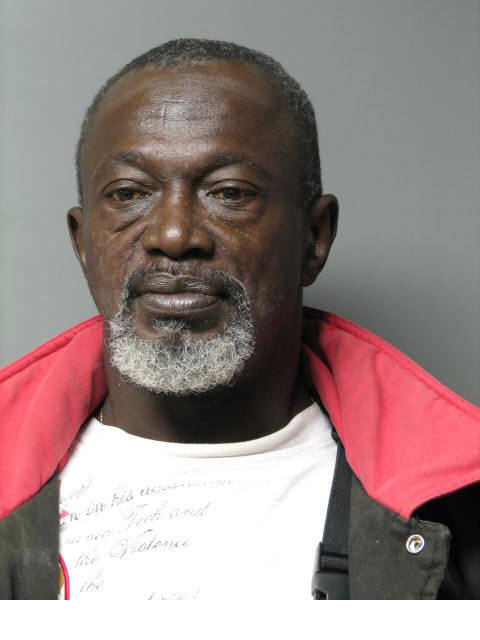 A 55-year-old Bridgeville man is behind bars for allegedly raping his 11-year-old granddaughter over a one year period.
Delaware State Police began investigating November 9 when they learned that Benjamin Charleston had allegedly raped the child at a home on Mabel Drive in London Village.  The girl reported the sexual assaults to a family member after Charleston had been kicked out of the house earlier this month.
Charleston was arrested at a home in Bridgeville Wednesday; he's charged with 18 counts of 1st degree rape, continuous sexual abuse of a child and endangering the welfare of a child; he was committed to the JTVCC in lieu of $462,500 bail.