Oct 10, 2012 posted by: admin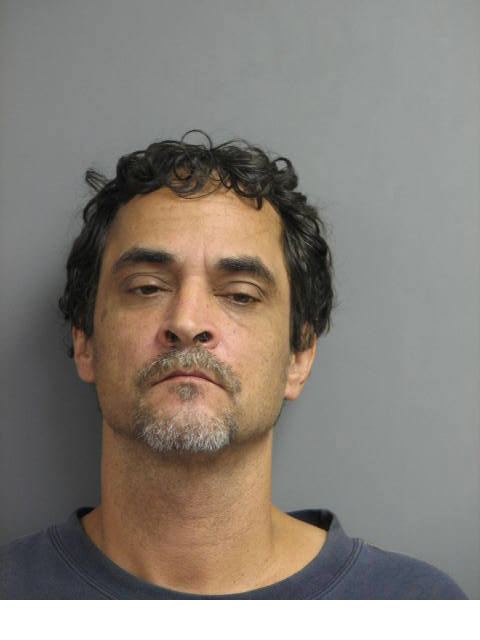 Two Seaford residents have been arrested after a series of burglaries last month.
Delaware State Police arrested 48-year-old Richard Aiken on October 4 and 31-year-old Brandy Johnson on September 20 in connection with a series of break-ins that happened between September 9 and September 16. Troopers say they stole jewelry, coins and electronics, then pawned the items at an area pawn shop.
Aiken and Johnson were each charged with five counts of second-degree burglary, conspiracy and criminal mischief, and six counts of theft. Aiken is being held at SCI on $158,500 bond. Johnson was also charged with falsifying business records, and is being held at the Baylor Women's Correctional Institution on $5,500 secured bond. Johnson and Aiken are also facing burglary charges from Seaford Police.